KEASkills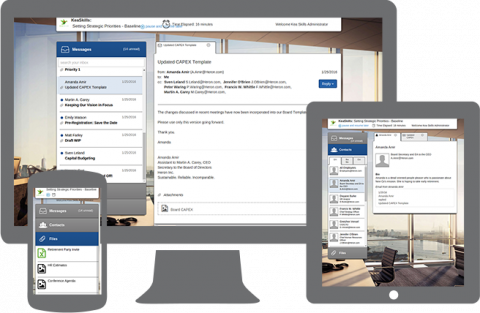 KEA Skills assesses critical, hard-to-measure leadership skills in a realistic digital desktop simulation.
Zooma was asked by the founders of KEA to build a unique assessment tool to give its user an experience that would seem natural and not feel like a traditional test. Starting with a user experience first approach we started to layout the types of users involved to develop a persona of each. Following several rapid prototypes we built a minimal viable product, based on the MEAN stack, to test both the assessment building platform and the end user assessment interface.
After several rounds of user testing, feedback, and new or upgraded features they have a versatile, unique platform that executes KEA's vision of how to best judge decision making and other leadership skills in the modern corporate environment.