How Agilysys synchronized its employee information from ADP to Active Directory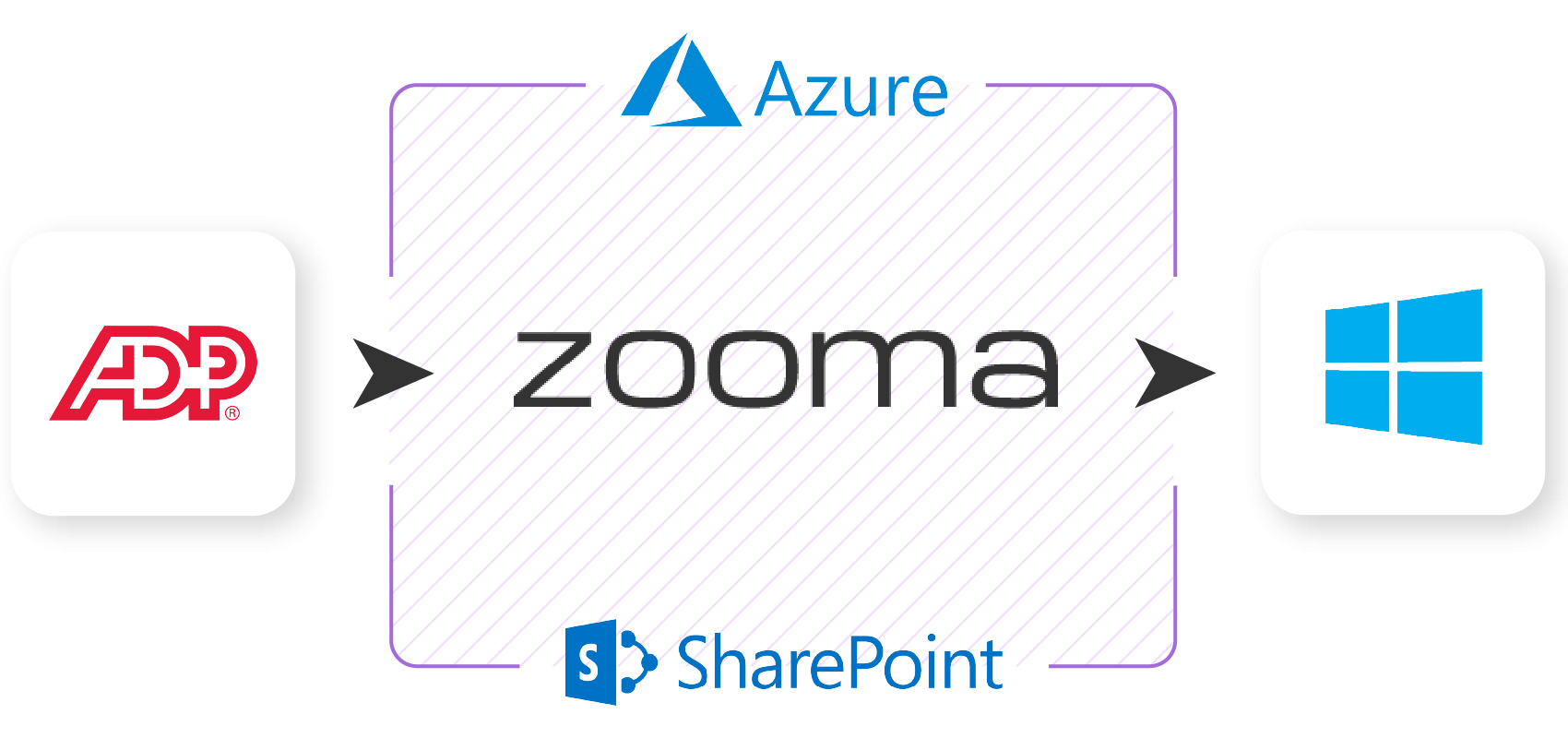 Agilysys gained a competitive advantage by automating the control of its employee information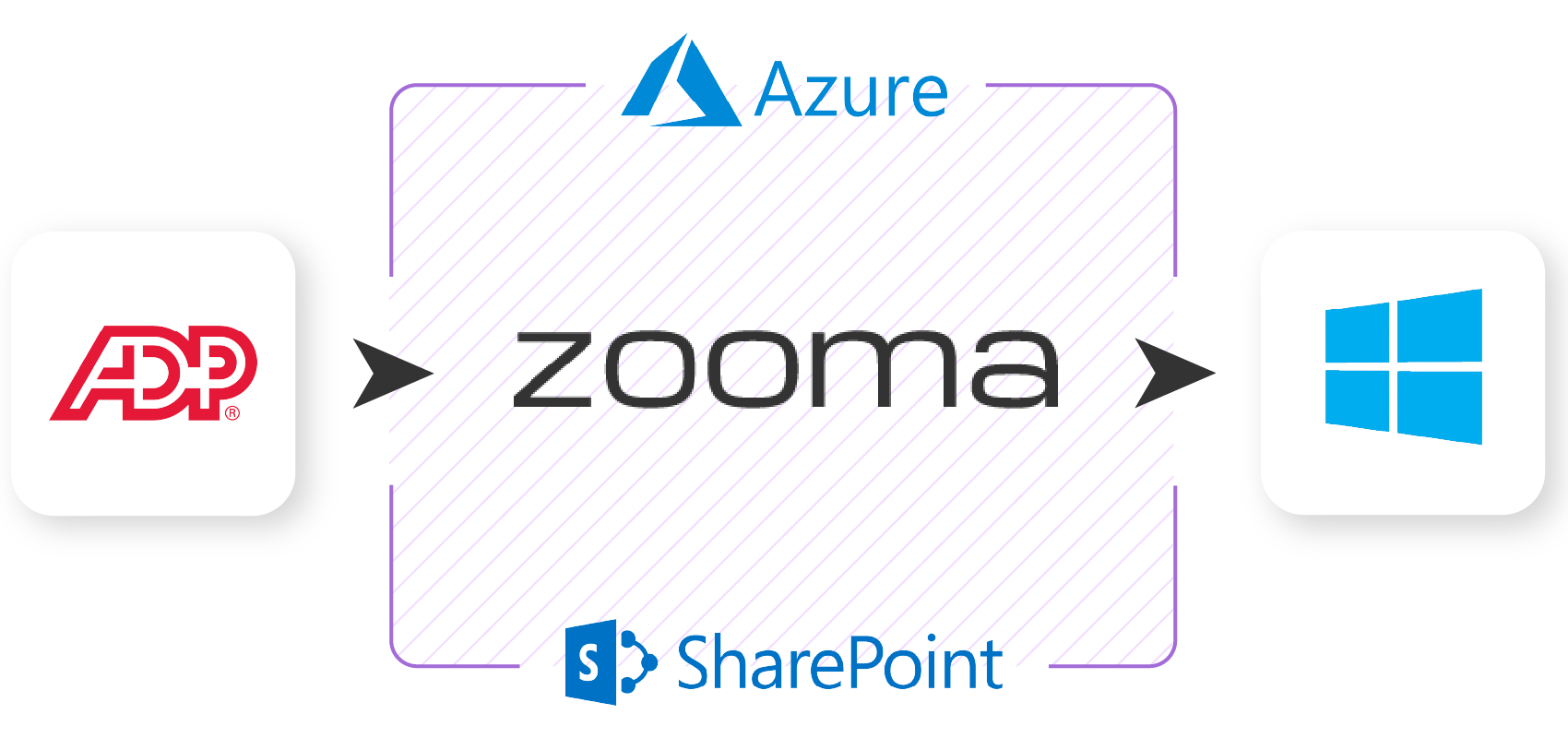 The Who
Agilysys, Inc. (NASDAQ: AGYS) is the leading global developer of contactless guest journeys for the hospitality industry. In January 2021 it impressively reported 66% gross margins and annual subscription revenue growth of 18%.
For more than 40 years it has delivered innovative solutions to casinos, hotels, resorts, cruise lines and sports arenas and is proud to call MGM Resorts, Mandarin Oriental Hotel Group and Royal Caribbean long standing customers.
The Problem
Agilysys uses ADP to seamlessly manage its payroll and HR functions for its 1,200+ active employees, located across 12 offices worldwide. However, making that information readily available to other company systems and services proved a constant and ever demanding challenge. 
Agilysys evaluated several marketplace solutions to sync its ADP data to its Hybrid Active Directory, which utilizes Azure AD Connect. Frustratingly it learned that most all were priced on a per user or workflow basis and required meaningful customization.
Given its size and the complexity of its requirements, Agilysys estimated that the cheapest option (without implementation and maintenance costs) would cost over $30k per year forever and prove difficult to extend and modify.
The Zooma ADP to Active Directory Sync Solution
Exclusively utilizing Agilysys' existing Microsoft Azure cloud services, Zooma automated the following workflow:
Pull employee data from ADP
Pull employee data from Active Directory (on-premise)
Provision AD accounts for new employees
Disable AD accounts for terminated employees
Update AD accounts with differences found in ADP for existing employees
Create sync logs
Send tickets, emails and alerts as required.
It also included a single-page Control Panel, hosted in SharePoint, which allows for centralized monitoring and configuration.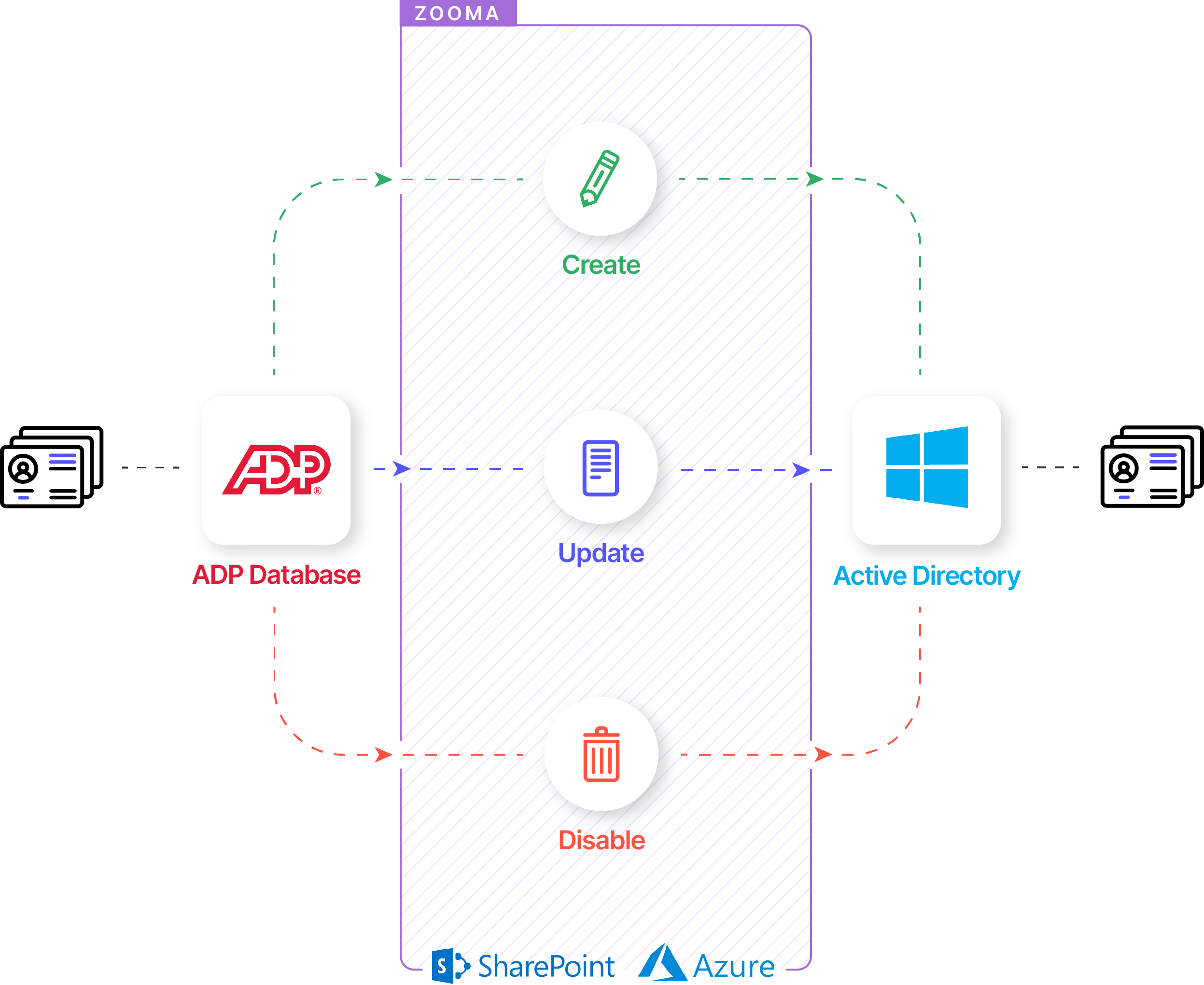 The Result
Zooma's ADP to Active Directory Sync Solution provided a single source of truth for worker information and saved Agilysys hundreds, if not thousands of employee hours annually.
This configurable integration means that it can streamline virtually every step of the employee data management life cycle.
Next Steps
For example, Agilysys now possesses the capability to automate how any the following are governed and perfected:
AD Distribution Lists
AD Security Groups
o365 Licenses
Custom attribute formatting (e.g. display name, phone numbers, etc.)
Pronoun modification
Email aliases
Access to 3rd party applications, such as an LMS, CMS or ERP.
This is by no means an exhaustive list of what's possible. Our ADP to Active Directory Sync can easily call or extend most any type of employee on/off-boarding workflow, based upon information or changes to information within ADP.
The Takeaway
Zooma's ADP to Active Directory Sync Solution:
Delivers cutting-edge IDAM governance
Automates a massive set of critical, time-consuming tasks
Scales to any number of employees without additional cost
Produces massive gains new hire retention, morale, and productivity
Earns an immediate return on investment
Deployable in under 8 weeks.
"By using Zooma's Microsoft-based solution, we synchronize our ADP data to Active Directory, control access to 3rd-party applications and automate our on/off-boarding workflows without any manual intervention. Today our employee data governance is first class, and this new level of automation is a key building block to supporting our growth strategy."
--- J. Chatterje, Director, Internal Systems, Agilysys, Inc. (Nasqaq: AGYS)
Contact me to learn how our ADP to AD Sync Solution can help you gain full control of your company's employee data.