User Engagement and Content Strategy for Influencer Marketing Agency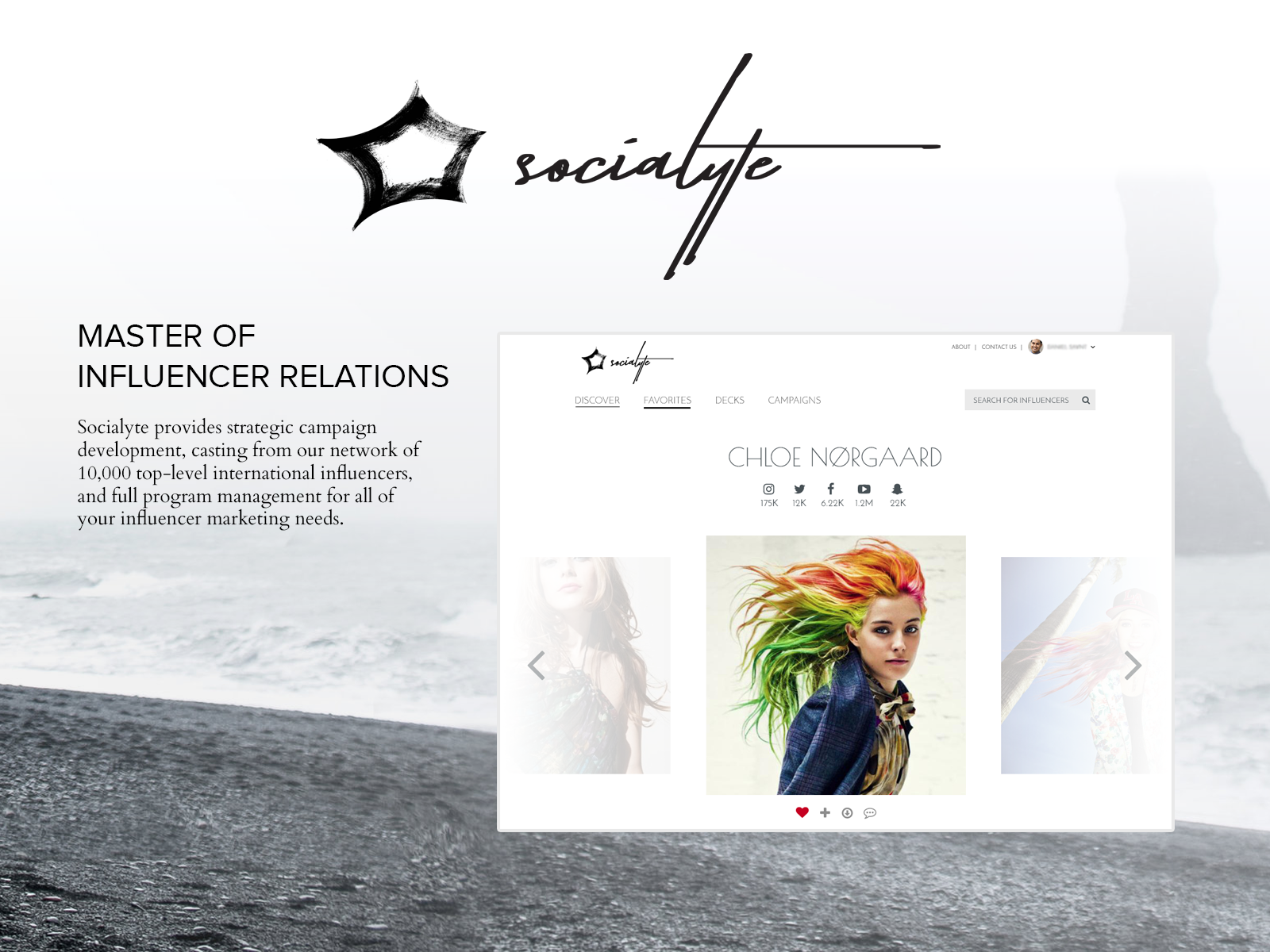 Socialyte is a an influencer marketing and casting agency, 
based in New York, that connects brands with popular social media personalities. While the initial version of its platform, proved functional and generated sales, Socialyte wanted to improve the user engagement of its key constituent, Brand Managers.
 
They first approached us to improve overall platform usability. We developed a strategy through the use of user interviews, persona development, and user journey analysis which resulted in a vastly improved interface and increase user engagement.