Webinar: SharePoint UX & Branding Strategies That Work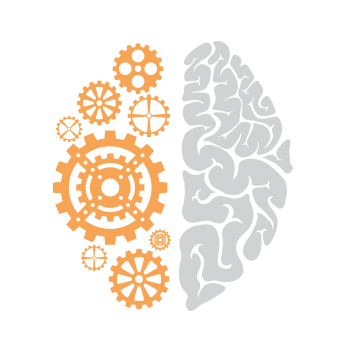 SharePoint is a powerful enterprise application platform that can achieve unparalleled efficiencies in process automation and system integration.  Many firms, however, never fully realize these benefits because they fail to develop a compelling user experience. 
In this presentation, I will introduce how Zooma creates SharePoint UX solutions that rival the "look and feel" of the latest open-source technologies and why they make a superior return on investment.  Join us to learn the following:
Best practice User Experience and Branding
Industry leading interface frameworks (e.g., Bootstrap)
Multiple Branding methodologies
How great UX increases user adoption and delivers bottom line results
Hosted by Crow Canyon Systems, whose SharePoint service desk applications are used worldwide by over 5,000 customers.
Update 8/3/2016
Thanks everyone who attended the webinar. If you missed it check out the recording and slide deck below.
Make Your SharePoint Sparkle! UI UX Strategies That Work.pdf